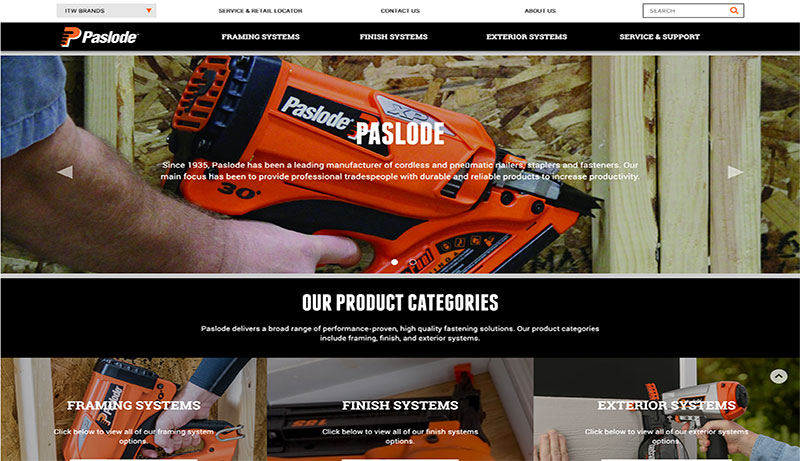 Paslode Products
Paslode, a division of Illinois Tool Works, is the premiere manufacturer of innovative fastening solutions and services.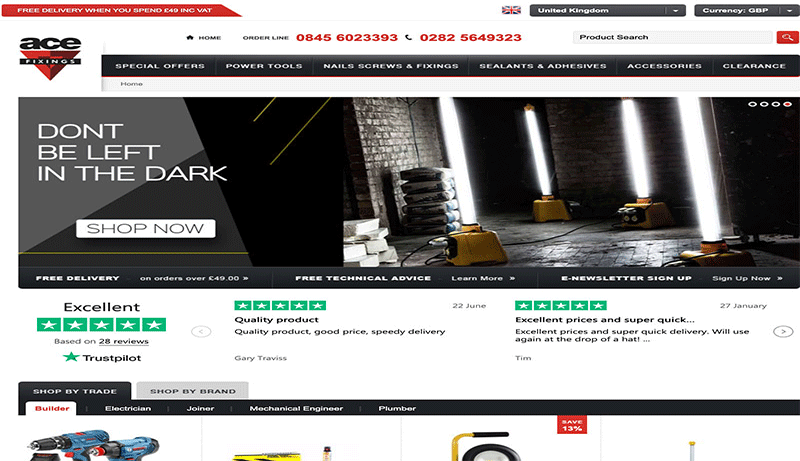 Ace Fixings Group
Ace Fixings Ltd is a leading independent distributor and stockist of fixings and professional power tools from Bosch, Makita, Panasonic, Paslode, Fein, Trend and more.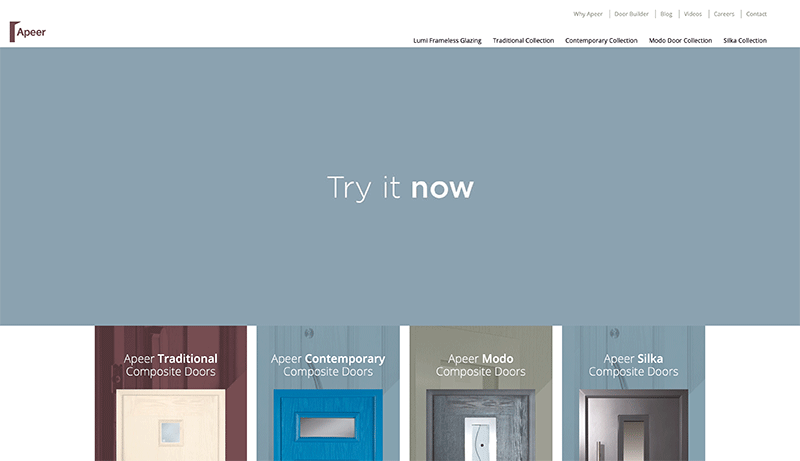 Apeer
New World has been involved in the manufacture and sale of uPVC door panels since 1993 and the company supplies throughout Ireland, UK and Europe.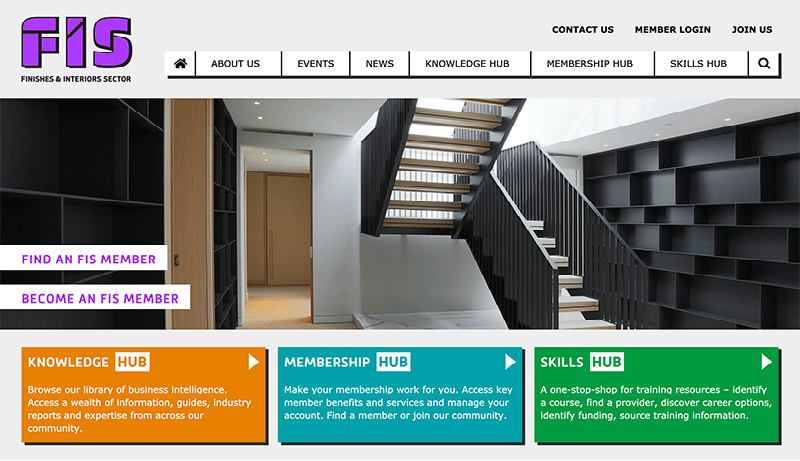 Federation of Plastering and Drywall Contractors
FIS represents specialists in all aspects of the interior fit-out and finishes sector. We are a truly vertically integrated organisation with members from across the sector supply chain.
EXP88 cartridge tool system
The EXP88 is a semi-automatic piston-driven tool for medium-duty fastenings.
34° nail/16 gauge brad and fuel packs
SDS plus, SDS max, HSS,
core bits, points and chisels
Through bolts, anchors, wirehangers, plugs and cavity fixings